Air Freight Rates: China and North America
Read More
Topics: Insider, Continuous Improvement, 3PL, COVID-19, Economy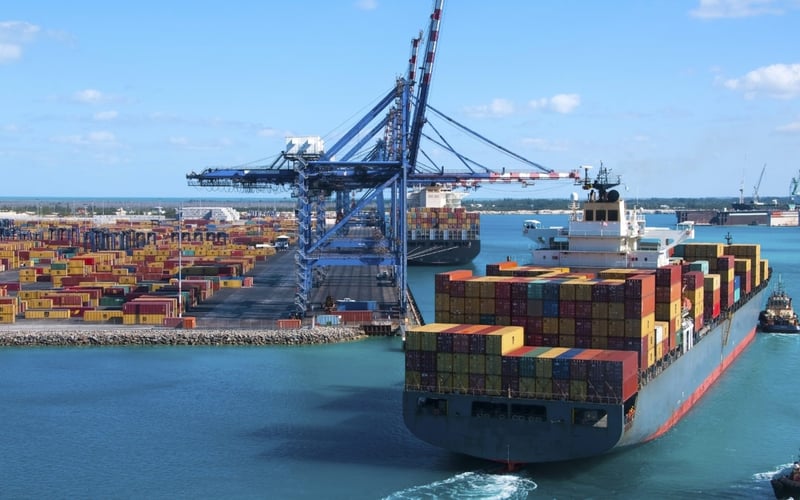 Ocean rates were stable this past week, kept up by tightened capacity to meet the low demand. Some carriers announced they were reinstating a small number of sailings from Asia to the US in June, and others announced increased rates to Europe from Asia. This may be partly due to carriers overestimating how low demand would fall, but there are also signs of increases in bookings. Some forwarders report a muted seasonal-driven uptick in US orders, while some indicators suggest supply chain activity is picking up in Europe as many countries ease restrictions. Shipments out of South East Asia indicate that while China has regained its pre-COVID-19 level of interest, it is no longer as dominant as it was last year, with its share dropping 5 percentage points to 90%. China-US West Coast prices (FBX01 Daily) down by 2% since last week to $1636/FEU. Rates are 32% higher than rates in 2019 at this time. On a positive note China-US East Coast prices (FBX03 Daily) are just 1% lower than last week, reaching $2578/FEU, and are even with rates for this week last year. However, Shanghai Containerized Freight Index spot price per 40-foot equivalent unit for transport to the U.S. West Coast recently reached $2,097 last week, up 25% from the week before to the highest price this year.
Read More
Topics: Insider, Freight Rates, COVID-19, Economy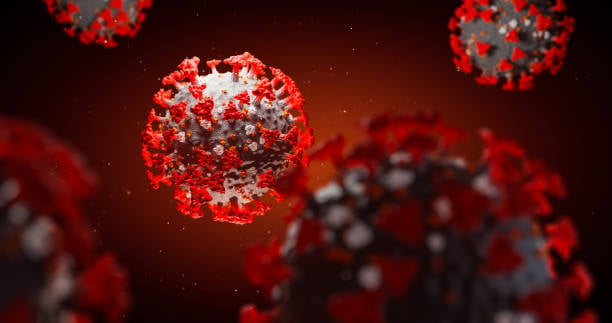 A review of the latest happenings across freight industries as well as a few discussion points about how the economy and industry begins to recover.
Read More
Topics: Insider, Logistics Management, 3PL, COVID-19, Economy